Juneau Vacation Rentals (3 )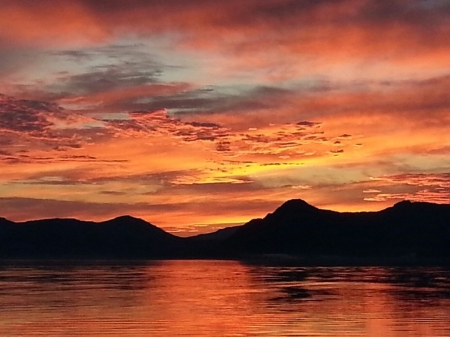 3 Bedrooms | 3 Bathrooms | 10 Sleeps | House
Pat's Place is a secluded, waterfront home featuring some of Alaska's most extraordinary views The home comes with car ...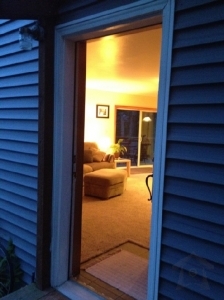 2 Bedrooms | 2 Bathrooms | 6 Sleeps | Apartment
This comfortable, quiet, unit overlooks downtown Juneau, the harbor, Mount Roberts Tram, the summer cruise ships and the majest ...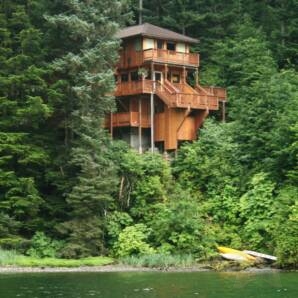 1 Bedroom | 1 Bathroom | 4 Sleeps | BnB
Welcome to Alaska Beach House Bed & Breakfast, a waterfront red cedar home located on a bluff on Juneau's Auke Bay water& ...
Plan your getaway & Search properties

Find the perfect place to stay, from beach houses to cabins to condos and more.

No booking or services fees

Save up to 20% over other website

Contact a few owners directly

Inquire on 3 or more properties to increase your chances of booking.
Find the best vacation rentals by owner in popular destinations
Vacation Homes in Juneau
Why Famous
Famous Beach: Ready Bullion Beach
Famous Church: Shrine of Saint Terese.
Famous Falls: Alaska Chief Falls, Grindstone Falls, Lost Rocker Falls, Suicide Falls, Sweetheart Falls, Ebner Falls.
Famous Lakes: Annex Lakes, Boundary Lake, Dredge Lake, Lower Sweetheart Lake, Mendenhall Lake, Salt Lake, Speel Lake (historical), Twin Glacier Lake, Windfall Lake.
Famous Parks: Mendenhall Wetlands State Game Refuge, Mendenhall Glacier Recreation Area, Lena Beach Recreation Area, Auke Recreation Area.
Facts Destination
It has been the capital of Alaska since 1906, when the government of the then-Alaska Territory was moved from Sitka.
Juneau is named after gold prospector Joe Juneau, though the place was for a time called Rockwell and then Harrisburg.
Area Info
The City and Borough of Juneau is a unified municipality located on the Gastineau Channel in the panhandle of the U.S. state of Alaska.
Area: 3,255.0 sq mi (8,430.4 km2).
Why Visit
Juneau has such an abundance of air, land and sea creatures that you are more than likely to catch a glimpse of a bear, bald eagle, or even a humpback whale while you are here - especially April through November.
Want to watch our wildlife a little closer, a variety of tours can get you near black bear, Dall\'s porpoise, sea lions, harbor seals, sea otters, mountain goats, and Sitka black tail deer.
Sea kayaking, hiking, rafting and other outdoor adventures offer exhilarating ways to enjoy Alaska\'s wilderness.
During the winter, hit the slopes for downhill skiing, heli-skiing, cross-country skiing, and snowboarding.
You should don your Sunday best and attend a performance at Juneau\'s nationally acclaimed Perseverance Theatre, dine on locally caught seafood, and pick up handcrafted Native artwork to take home to people you like.
Best Time
Transport
Airports: Eldred Rock Coast Guard Heliport, Juneau Harbor Seaplane Base, Juneau International Airport , North Douglas Heliport, Snettisham Airport, Taku Harbor Seaplane Base, Taku Lodge Seaplane Base
Roads: Avalanche hazards, steep slopes, cold weather and environmental protection concerns are factors that make road construction and maintenance difficult and costly.
Juneau is accessible only via sea or air.
Cars and trucks are transported to and from Juneau by barge or ferry.
Lifestyle
The native cultures are rich with artistic traditions including carving, weaving, orating, singing and dancing.
Juneau has become a major social center for the Tlingit, Haida, and Tsimshian of Southeast Alaska.
Juneau is home to Perseverance Theatre, Alaska\'s only professional theater.
The area hosts the annual Alaska Folk Festival and Juneau Jazz & Classics music festivals, and the Juneau Symphony performs regularly.