Emilia Romagna Vacation Rentals (7 )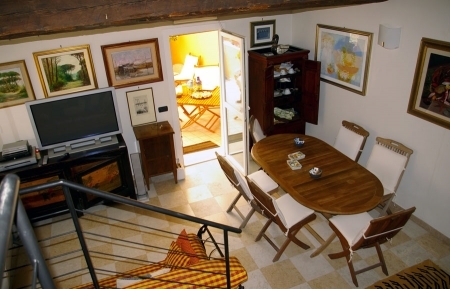 1 Bedroom | 1 Bathroom | 2 Sleeps | BnB
This ancient, traditional mansion is Situated in the historical center of Ravenna, A few steps from Piazza del Popolo, the Via ...view more
1 Bedroom | 1 Bathroom | 2 Sleeps | BnB
If you are looking for a place to relax your hearts and souls, our BnB will be the very right place for you. It is not a Bed &a ...view more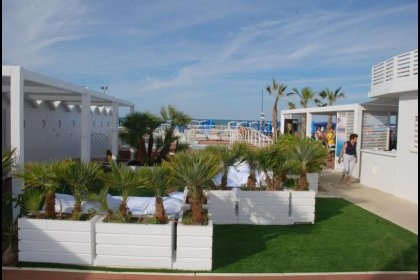 1 Bedroom | 1 Bathroom | 2 Sleeps | BnB
Hotel Residence Paradiso in Miramare di Rimini on the waterfront just steps from the beach. Hotel Residence Paradiso has comfor ...view more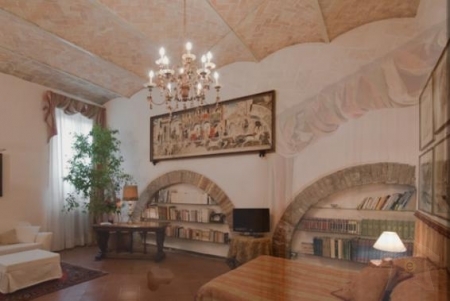 1 Bedroom | 2 Bathrooms | 2 Sleeps | Condo
In this very bright suite, thanks to the two large windows and to the high arch ceiling, a row of stone arches, which was found ...view more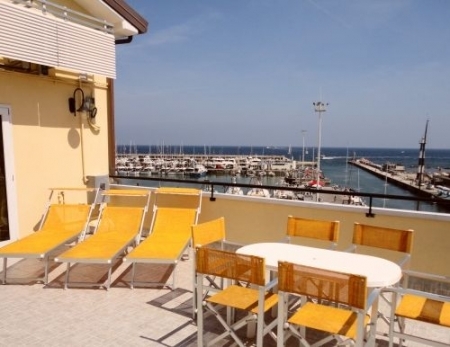 3 Bedrooms | 2 Bathrooms | 10 Sleeps | Apartment
Get pleasure from the ocean breeze or turn on the Central Air in this impeccably maintained, beautiful, reverse-living single-f ...view more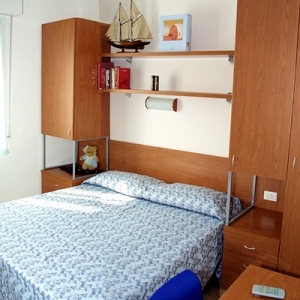 1 Bedroom | 1 Bathroom | 3 Sleeps | Apartment
Pleasant, elegant Residence situated 30mt. from the sea. It's near the city centre where you can find: restaurants, shops, ...view more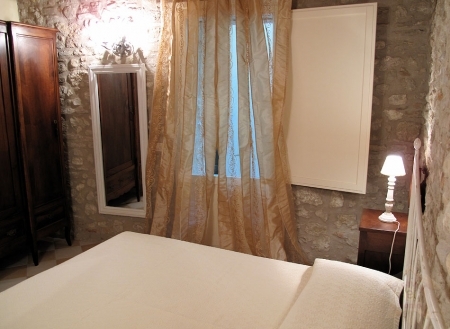 3 Bedrooms | 2 Bathrooms | 6 Sleeps | House
We welcome you to our little peel of nirvana! This house is great vacation rental in Rimini. The house is embellished in cheery, b ...view more
Plan your getaway & Search properties

Find the perfect place to stay, from beach houses to cabins to condos and more.

No booking or services fees

Save up to 20% over other website

Contact a few owners directly

Inquire on 3 or more properties to increase your chances of booking.
Find the best vacation rentals by owner in popular destinations
Vacation Homes in Emilia Romagna
Why Famous
The pasta, sauces, cheeses and pork products of Emilia Romagna are world famous and still made in the traditional fashion.
The wines of Emilia Romagna are also very popular throughout Italy much like its food.
Facts Destination
Emilia Romagna today is considered as one of the richest and most developed regions in Europe and has the third highest by GDP per capita in Italy.
Bologna, the region\'s capital, has one of Italy\'s highest quality of life.
The name Emilia-Romagna has roots in the Ancient Rome legacy in these lands.
Area Info
Emilia-Romagna is an administrative region of Northern Italy comprising the two historic regions of Emilia and Romagna.
The capital is Bologna.
It has an area of 20,124 km².
Why Visit
Emilia-Romagna is centred

around the ancient city of Bologna.
This is a fascinating town, and is either dubbed \'Bologna La Grassa\' (Bologna the Fat) because of its excellent food, or as \'Red Bologna\' as the traditional centre of the political left in Italy.
Best Time
Transport
Forlì Airport
Bologna Airport
Guglielmo Marconi Airport
Lifestyle
Emilia-Romagna is also a major cultural and touristic centre.
Stuffed pasta includes the Tortellini of Emilia and the Cappelletti of Romagna, served with the famous Bolognese Ragu.
The sparkling red Lambrusco Salamino di Santa Croce is fruity, full-bodied and delicious, barley resembling the inferior mass produced version available in the US.
Famous festivals of Emilia-Ramagna are: Ravenna - Carnivale in February, Ferarra - Palio di San Giorgio in May, Soragna - Nose Festival in September.