Mississippi Vacation Rentals (11 )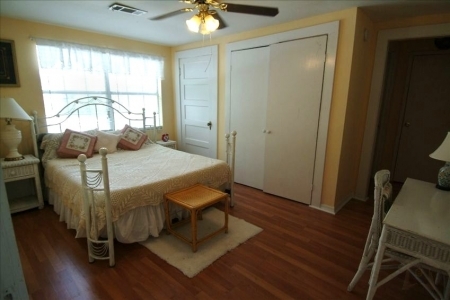 1 Bedroom | 1 Bathroom | 6 Sleeps | Apartment
Not only is the "Heart of Old Town" vacation rental located right in the center of Old Town Bay St. Louis, but it is owned and ...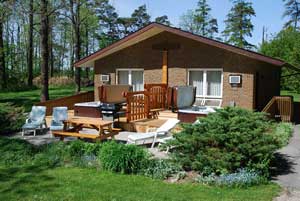 2 Bedrooms | 1 Bathroom | 4 Sleeps | Cabin
Get lost in luxury hidden in the trees at Homochitto National Forest, near McComb & Natchezhe Forest Retreat is featured in a ...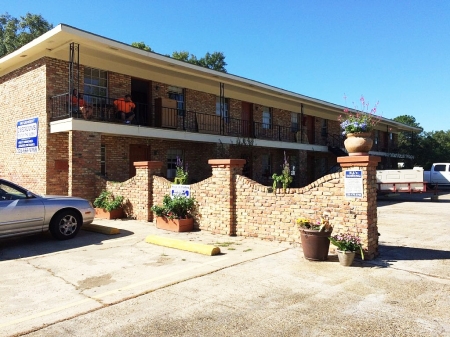 2 Bedrooms | 1 Bathroom | 5 Sleeps | Apartment
  This two bedroom apartment is fully furnished and located in Pascagoula. It includes all furnishing and utilities. Cable ...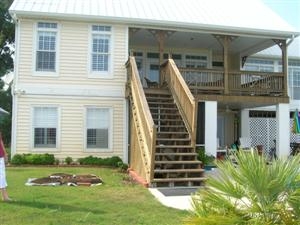 4 Bedrooms | 3 Bathrooms | 10 Sleeps | House
This is the ultimate dream vacation home and location! The pictures speak for themselves! Speaking of location, this beautiful ...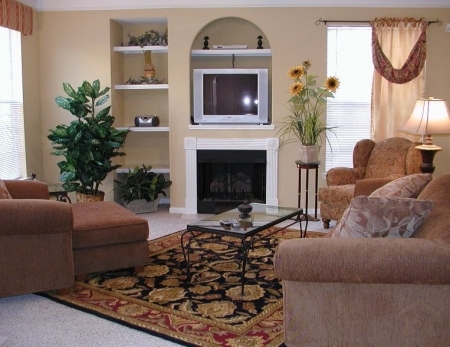 3 Bedrooms | 2 Bathrooms | 8 Sleeps | Villa
This lovely vacation rental villa has 3BR/2BA. 1700 square feet. Sleeps 8 comfortably. This is a step free ground level unit wi ...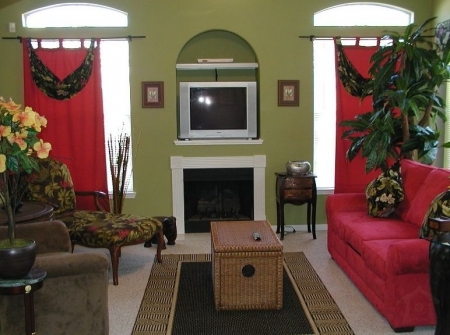 3 Bedrooms | 2 Bathrooms | 8 Sleeps | Villa
This beautiful vacation rental villa has 3BR/2BA. 1800 square feet. Sleeps 8 comfortably. This is an upper level unit with door ...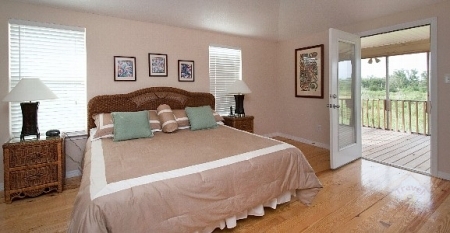 3 Bedrooms | 2 Bathrooms | 8 Sleeps | House
This immaculate beach house built in 2008 offers designer style three bedrooms and two bathrooms with views from every room, spar ...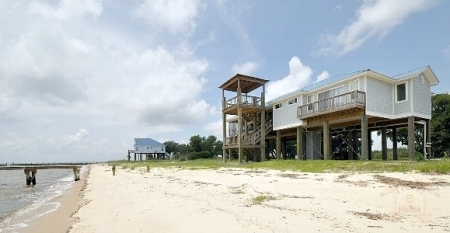 3 Bedrooms | 2 Bathrooms | 12 Sleeps | House
This designer style, 3 bedroom beach house has 10ft. ceilings, granite, hardwood, stainless steel appliances, walk in closets, la ...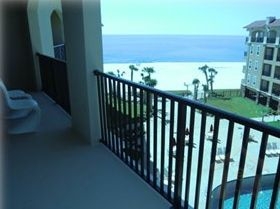 2 Bedrooms | 2 Bathrooms | 6 Sleeps | Condo
This condo is one of the most beloved and often revisited condo on Pass Christian's beautiful north coast. The master bedr ...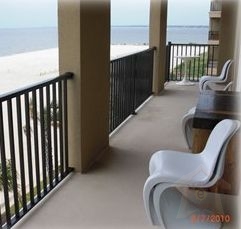 2 Bedrooms | 2 Bathrooms | 4 Sleeps | Condo
This condo is a small development that is centrally located in Pass Christian on the spectacular Mississippi. This unique condo ...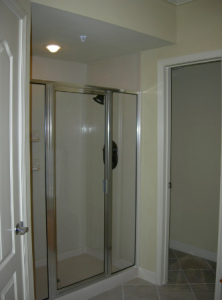 3 Bedrooms | 3 Bathrooms | 8 Sleeps | Condo
Welcome to the website we have created for our three bedroom  condos in Gulfport, Mississippi. It is located in the Sienna ...
Plan your getaway & Search properties

Find the perfect place to stay, from beach houses to cabins to condos and more.

No booking or services fees

Save up to 20% over other website

Contact a few owners directly

Inquire on 3 or more properties to increase your chances of booking.
Find the best vacation rentals by owner in popular destinations
Vacation Homes in Mississippi
Why Famous
Whether you enjoy gambling in casinos, tanning on beaches, or exploring rich blues music culture, mississippi has it all.
The northwest remainder of the state consists of the mississippi delta, a section of the mississippi alluvial plain.
The plain is narrow in the south and widens north of vicksburg.
Most of mississippi is part of the east gulf coastal plain.
Small amounts of snow fall in northern and central mississippi.
Facts Destination
Mississippi is a state located in the southern united states. jackson is the state capital and largest city.
The state\'s name comes from the mississippi river, which flows along its western boundary.
The state is heavily forested outside of the mississippi delta area.
Its catfish aquaculture farms produce the majority of farm-raised catfish consumed in the united states.
The state symbol is the magnolia tree.
Area Info
The state of mississippi has a total of five metropolitan statistical areas (msas).
That are fully or partially located in the state.
17 of the state\'s 82 counties are classified by the united states census bureau as metropolitan.
Why Visit
Exciting vacation in a geographically diverse and historical area.
Outdoor enthusiasts can canoe down Black Creek.
Go hiking and rock climbing in Tishomingo State Park.
The region has rich soil, partly made up of silt.
Which had been regularly deposited by the floodwaters of the Mississippi River.
Mississippi allows unlimited licensing for riverboat casinos as long as they are permanently docked.
Best Time
Autumn is a really nice time for mississippi travel.
The winter months are the best time for a mississippi fishing trip.
Each season in mississippi has its pluses and minuses just as most destinations do.
Transport
Road:-
Mississippi is served by eight interstate highways: Interstate 10, 20, 22, 55, 59, 69, 110, 220, 269
Main U.S. Routes: U.S. Route 11, 45, 49, 51, 61, 72, 78, 80, 82, 84, 90, 98, 278, 425.
Rail:-
Amtrak provides scheduled passenger service along two routes, the Crescent and City of New Orleans.
Freight:-
All but one of the United States Class I railroads serve Mississippi (the sole exception is the Union Pacific):
* Canadian National Railway\'s Illinois Central Railroad subsidiary provides north-south service.
* BNSF Railway has an east-west line across northern Mississippi.
* Kansas City Southern Railway provides east-west service in the middle of the state and north-south service along the Alabama state line.
* Norfolk Southern Railway provides service in the extreme north and southeast.
* CSX has a line along the Gulf Coast.


Precautions
Travellers should be aware that the US shares with the rest of the world an increased threat from terrorist incidents.
Travellers should also be alert to the dangers of car and street crime in cities
Should use common sense and take basic precautions.
Lifestyle
Mississippi has been especially known for its music and literature.
It has embraced other forms of art, too.
The magnolia independent film festival, still held annually in starkville, is the first and oldest in the state.
Music-musicians of the state\'s delta region were historically significant to the development of the blues.