Oklahoma Vacation Rentals (9 )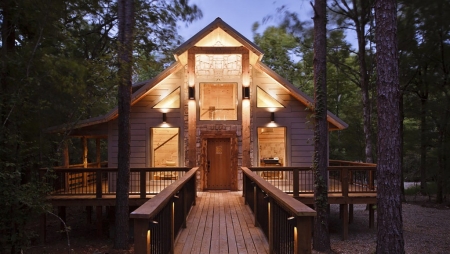 3 Bedrooms | 2 Bathrooms | 7 Sleeps | Cabin
This cabin has direct access to ATV trails as of May 1, 2010. This is subject to change by the U.S. Forest Service. We cannot g ...view more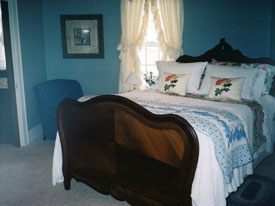 1 Bedroom | 1 Bathroom | 4 Sleeps | Cottage
The Cottage is beautifully furnished and contains many antiques - a pleasing blend of old and new. Living areas have cable TV, ...view more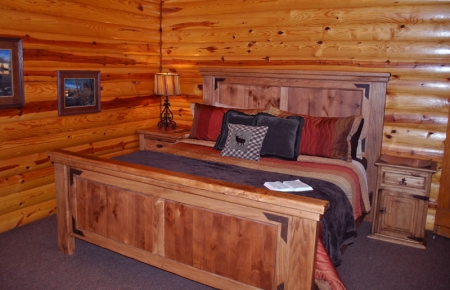 1 Bedroom | 1 Bathroom | 2 Sleeps | Cabin
Our luxury vacation rental cabins are furnished with the following: Bed linens Bath linens Kitchen linens Paper Towels Toilet P ...view more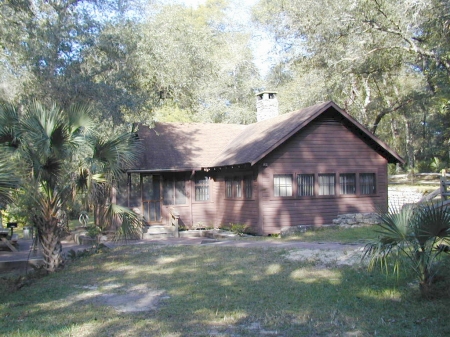 2 Bedrooms | 2 Bathrooms | 6 Sleeps | Cabin
This cabin has direct access to ATV trails as of May 1, 2010. This is subject to change by the U.S. Forest Service. We cannot g ...view more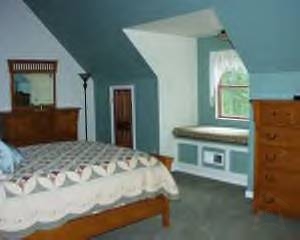 2 Bedrooms | 2 Bathrooms | 6 Sleeps | Cottage
The 1650 sq. ft. cottage is a comfortable" home away from home." The cottage accomodates two couples in style with ...view more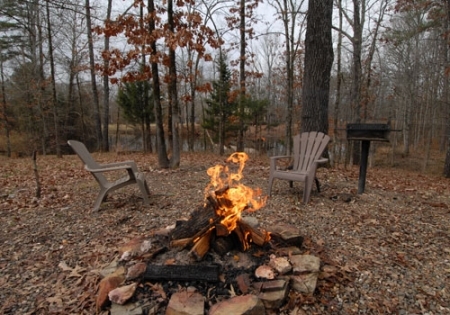 1 Bedroom | 1 Bathroom | 2 Sleeps | Cabin
Sunset Ridge is a romantic getaway perfect for honeymoons, anniversaries or just some "us time!" The cabin has all ...view more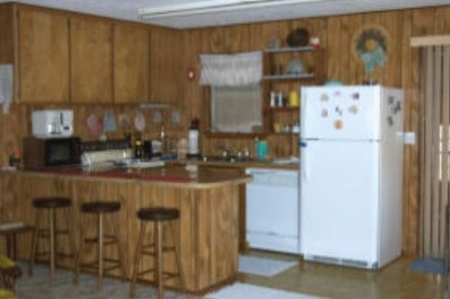 2 Bedrooms | 1 Bathroom | 5 Sleeps | Cabin
Beavers Bend State Park and Broken Bow Lake is known for its towering trees, 14000 acres of crystal clear lake with 180 miles o ...view more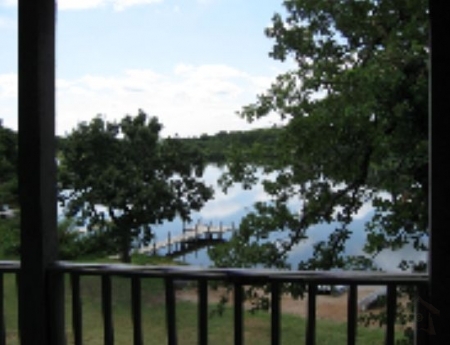 5 Bedrooms | 4 Bathrooms | 12 Sleeps | Lodge
Our vacation rental lodges are all about 6 miles from Turner Falls and Arbuckle Wilderness. They are about the same distance fr ...view more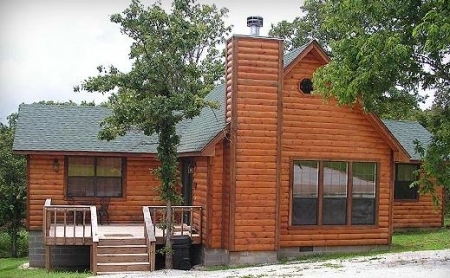 2 Bedrooms | 2 Bathrooms | 4 Sleeps | Cottage
Sundown Cottage is a perfect location for a romantic get-away for two or weekend retreat for a small family. Nestled in a woode ...view more
Plan your getaway & Search properties

Find the perfect place to stay, from beach houses to cabins to condos and more.

No booking or services fees

Save up to 20% over other website

Contact a few owners directly

Inquire on 3 or more properties to increase your chances of booking.
Find the best vacation rentals by owner in popular destinations
Vacation Homes in Oklahoma
Why Famous
It has one of the fastest growing economies in the nation.
Oklahoma Museum contains quite a collection of memorabilia.
The Wild Horse and Burro Adoption Center in Pauls Valley.
Saddle up in Oklahoma, and settle down in one of the Oklahoma vacation rentals found here.
Facts Destination
Oklahoma is a state located in the south central region of the united states of america.
Oklahoma is the 28th most populous and 20th-largest state with an estimated 3,617,316 residents and a land area of 68,667 square miles (177,847 km²).
The state\'s name is derived from the Choctaw words okla and humma, meaning \"red people\", and is known informally by its nickname, The Sooner State.
Oklahoma was the 46th state to enter the union.
Its residents are known as oklahomans, and its capital and largest city is oklahoma city.
Area Info
With small mountain ranges, prairie, and eastern forests.
Most of oklahoma lies in the great plains.
The u.s. interior highlands- a region especially prone to severe weather.
In addition to having a prevalence of german, irish, british and native american ancestry.
Why Visit
In Oklahoma, you'll have a chance to find some reference to Native Americans, cowboys, or horses.
An annual Western Oklahoma Cowboy Poetry Gathering each November showcases cowboy poetry and music.
The Wild Horse and Burro Adoption Center in Pauls Valley encourages visitors.
Best Time
Summer is very hot, but it\'s best time.
Spring and Autumn is also great in terms of weather.

Transport
Transportation in oklahoma is generated by an anchor system of- interstate highways, intercity rail lines, airports, seaports, and mass transit networks.
Oklahoma city was oklahoma\'s busiest highway, with a daily traffic volume of 131,800 cars.
Oklahoma has over 150 public-use airports.
Precautions
Specific precautions will largely depend on your destination.
Lifestyle
Arts and theater:- pockets of jazz culture flourish, and Native American, Mexican, and Asian enclaves produce music and art of their respective cultures.
The state has a rich history in ballet with five Native American ballerinas attaining world wide fame: Yvonne Chouteau, Marjorie Tallchief, Maria Tallchief, Rosella Hightower, and Moscelyne Larkin are all from Oklahoma.
Festivals and events:- Annual ethnic festivals and events take place throughout the state such as Native American powwows and ceremonial events, and include festivals in Scottish, Irish, Italian, Vietnamese, Chinese, Czech, Jewish, Arab, Mexican and African-American communities depicting cultural heritage or traditions.
The Tulsa State Fair attracts over one million people during its 10-day run, and the city\'s Mayfest festival entertained more than 375,000 people in four days.
Western lifestyle is found in steakhouses all over oklahoma, and enjoy a little culture at a pow wow or rodeo.
67 tribes of native americans live in oklahoma.
The gene autry oklahoma museum contains quite a collection of memorabilia.
Showing old west movies, music, and lifestyle.