Piedmont Vacation Rentals (11 )
1 Bedroom | 1 Bathroom | 2 Sleeps | BnB
Timeless is located right in the historic center of La Morra, one of the most important villages in the Langhe area where you c ...
1 Bedroom | 1 Bathroom | 2 Sleeps | BnB
Il Vigneto offers guests 6 confortable rooms, a suite which can accomodate 2 double beds, a junior suite with its own balcony a ...
2 Bedrooms | 1 Bathroom | 2 Sleeps | BnB
WELCOME to House Ca d' Rot (family Ratti). Our B&B is immerse into the green of the hills near Asti (22 km), Alba, Lang ...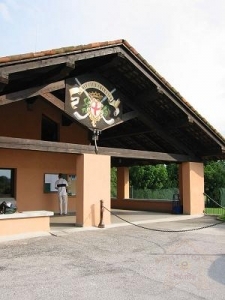 4 Bedrooms | 3 Bathrooms | 8 Sleeps | House
The small, recently restored farmhouse, Cà San Ponzio invites you to discover the wonders of wine and gastronomy in one ...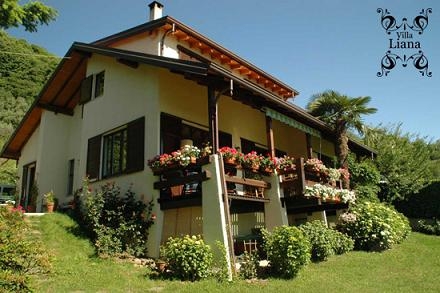 2 Bedrooms | 1 Bathroom | 4 Sleeps | Villa
The house has been totally renovated in the last year, and offers a perfect vacation for people traveling in the northern part ...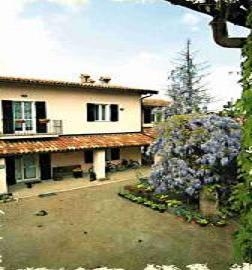 1 Bedroom | 1 Bathroom | 2 Sleeps | Chalet
The Reader's little Room:   We will be glad to welcome you at Cascina Folletto in our old style house, complet ...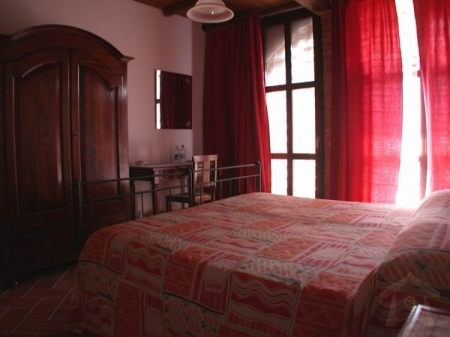 3 Bedrooms | 2 Bathrooms | 6 Sleeps | BnB
Our B&B consists of three double rooms at the first floor of an early twentieth-century Piedmontese farmhouse nicely restor ...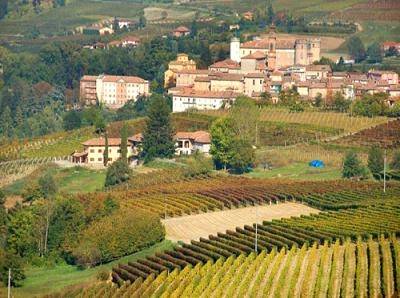 1 Bedroom | 1 Bathroom | 4 Sleeps | Villa
We offer deluxe accommodations in a one-bedroom apartment situated under the same roof of our newly restored villa. There is a ...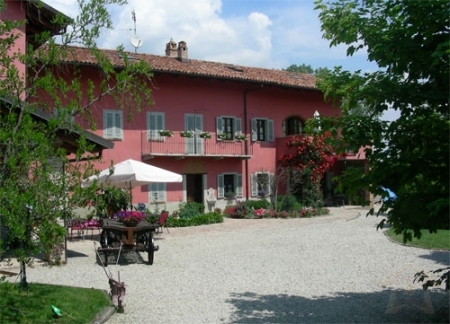 1 Bedroom | 1 Bathroom | 4 Sleeps | House
The name of this country b&b is medieval, some think even Egyptian, in origin: The game of the goose. The beautiful wi ...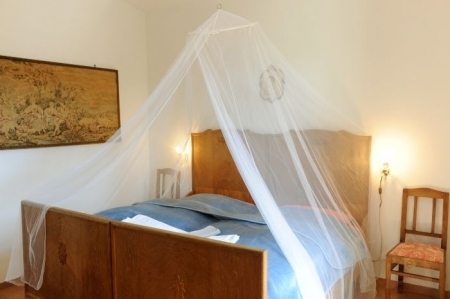 1 Bedroom | 1 Bathroom | 3 Sleeps | Apartment
Elegant & whimsical luxury apartment located on exceptionally quiet street about three blocks to one of Asti best beaches-T ...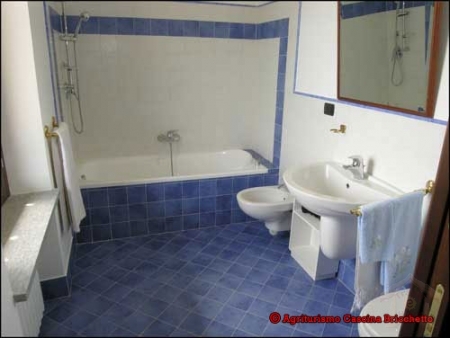 2 Bedrooms | 2 Bathrooms | 6 Sleeps | House
The Cascina Bricchetto Langhe, that is situated in the community of Trezzo Tinella (Cn) about 10 Km from Alba and about 3 km from ...
Plan your getaway & Search properties

Find the perfect place to stay, from beach houses to cabins to condos and more.

No booking or services fees

Save up to 20% over other website

Contact a few owners directly

Inquire on 3 or more properties to increase your chances of booking.
Find the best vacation rentals by owner in popular destinations
Vacation Homes in Piedmont
Why Famous
Art, history, lakes, mountains, wines and truffles: there are many ways to describe Piedmont.
The Piedmontes Alps were the natural home for the Olympic Winter Games 2006.
Facts Destination
The name Piedmont is a contraction of the Italian \"ai piedi del monte\", meaning \"at the foot of the mountain.
Piedmont was an initial springboard for Italy\'s unification in 1859-1861.
Piedmont\'s historical role was that the crown prince of Italy was known as the Prince of Piedmont.
Area Info
Piedmont is one of the 20 regions of Italy.
It has an area of 25,399 km2.
The capital is Turin.
Piedmont is surrounded on three sides by the Alps, including Monviso (Mont Vis), where the Po rises, and Monte Rosa.
Why Visit
This is an area rich in ancient traditions, unique sceneries and thousands of suggestions for your spare time.
Piedmont boasts a surprising circuit of great historical and architectural interest.
Limone Piedmont is the perfect setting to ski near Cuneo, while the Valsesia presents an unforgettable view of Monte Rosa.
The Piedmontese lakes are precious jewels set in imposing and poetic landscapes, where nature has blent with architecture and blue, deep water has joined to green, luxuriant vegetation.
Best Time
May or June for good weather
September and October during the harvest time
Lifestyle
The main agricultural products in Piedmont are cereals, including rice, representing more than 10% of national production, maize, grapes for wine-making and fruit and milk.
Piedmont can also satisfy sweet tooth people with chocolate in all its forms: from famous Turin gianduiotti, to Baci of Cherasco or famous Cunesi made of chocolate and rhum.
Piedmont is Italy\'s gastronomic capital, thanks to the frenzy that surrounds white-truffle season each fall.