Trentino Vacation Rentals (9 )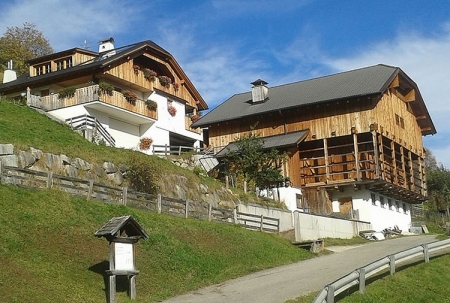 1 Bedroom | 1 Bathroom | 5 Sleeps | Apartment
WELCOME IDEAL PLACE FOR A HOLIDAY IN THE MIDDLE OF NATURE AND YOU'LL GET INSIGHT INTO OUR FARMERS' LIFE Ou ...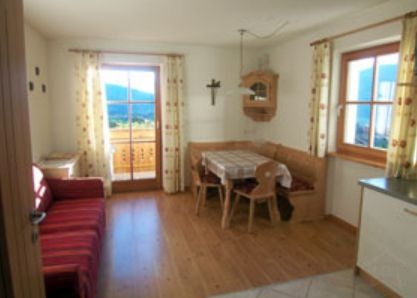 1 Bedroom | 1 Bathroom | 2 Sleeps | Apartment
Going in the nature, away from the everyday life, fuel energy, discover the nature and the countryside, enjoying the good air, ...
1 Bedroom | 1 Bathroom | 2 Sleeps | BnB
Hello and welcome to our farm. The unique view and the beautiful surroundings will delight you. Relax in a quiet and relaxed at ...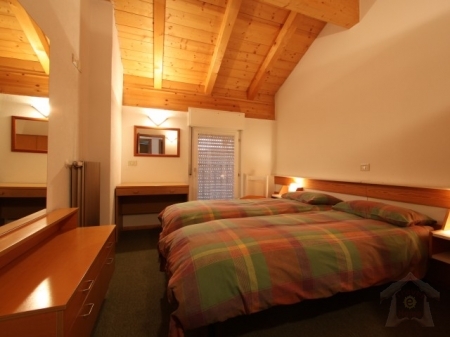 3 Bedrooms | 3 Bathrooms | 8 Sleeps | Apartment
Situated at the highest periphery of the Castello di Fiemme in a sunny, peaceful, and dominating area, just three minutes from ...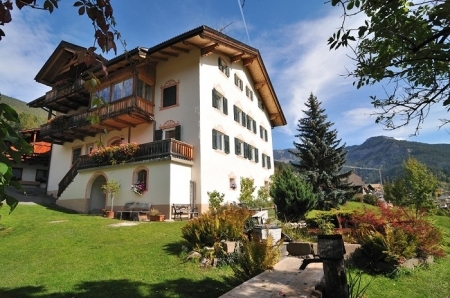 2 Bedrooms | 2 Bathrooms | 6 Sleeps | Apartment
The apartments have a cosy living room with a big sofa, dining table, radio and digital SAT-TV, a well equipped kitchen or kitc ...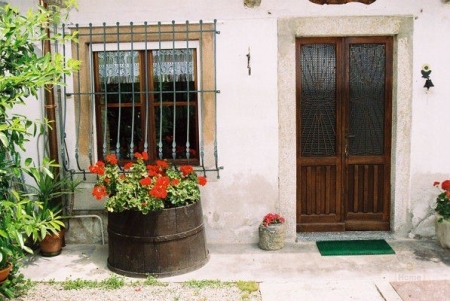 1 Bedroom | 1 Bathroom | 2 Sleeps | House
The view from the bedroom window, showing the vine covered eating area in front of the houseCasa Bartula, situated on the groun ...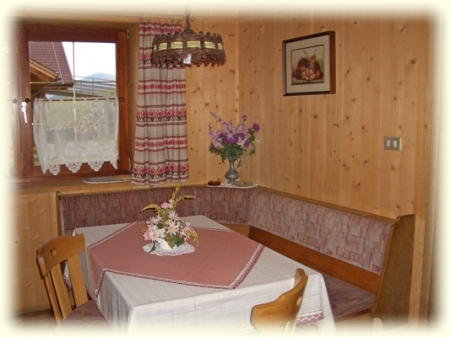 2 Bedrooms | 1 Bathroom | 5 Sleeps | Apartment
A very warm welcome to our Farm, We lay on 1250 m above sea level, in a sunny and quiet location just outside the village of Te ...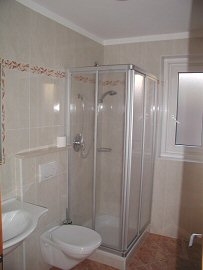 1 Bedroom | 1 Bathroom | 6 Sleeps | Apartment
The house is situated in a quite and sunny location above S. Cristina. Here you have an unique view on the Dolomites. The ...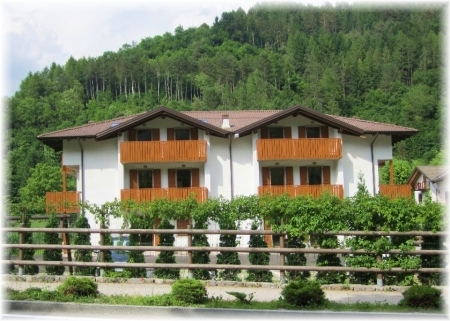 2 Bedrooms | 1 Bathroom | 7 Sleeps | Apartment
New in Pieve di Ledro.In a nice new building with 9 apartments on the outskirts of the village of Pieve di Ledro we offer 2 beauti ...
Plan your getaway & Search properties

Find the perfect place to stay, from beach houses to cabins to condos and more.

No booking or services fees

Save up to 20% over other website

Contact a few owners directly

Inquire on 3 or more properties to increase your chances of booking.
Find the best vacation rentals by owner in popular destinations
Vacation Homes in Trentino
Why Famous
Trento\'s market is famous throughout Europe for the great variety of products including flavorful apples from Val di Non which helped contribute to the creation new dishes made with apples.
Trentino-Alto Adige/Sudtirol is famous for wine, fruit, dairy products and timber, while its industries include paper, chemical and metal production.
Trentino- Alto Adige is famous because it is a major exporter of hydroelectric power.
Facts Destination
Trentino-Alto Adige/Sudtirol is an autonomous region in Northern Italy.
It consists of two provinces: Trento and Bolzano-Bozen.
The region is bordered by Tyrol (Austria) to the north, by Graubünden (Switzerland) to the north-west and by the Italian regions of Lombardy and Veneto to the west and south.
Area Info
The Autonomous Province of Bolzano has an area of 7,400 km2, all of it mountainous land and covered by vast forests.
Capital: Trento.
Area: 13,607 km2 (5,253.7 sq mi).
The climate is of the continental type, owing to the influence of the many mountain ranges.
Why Visit
Mountains, valleys, winter sports centers with splendid ski runs, cheerful houses, sharply slanting roofs to fend off the snow, balconies always decorated with lovingly cared-for plants and flowers.
This is the area of Trentino - Alto Adige.
Transport
This wonderful area is best visited by car.

There are great bus connections between the towns.

Bolzano Airport is a small regional airport situated very close to the centre of the city of Bolzano in the Trentino-Alto Adige/Sudtirol region in Northeast Italy.

Other nearest airports are Verona, Bergamo and Innsbruck (Austria)

Lifestyle
Trentino\'s sweets are similar to those of the Veneto.
The \"fregolotta cake\" is a mixture of flour, sugar, and almonds.
Mushrooms are used to make delicious sauces served with polenta and pasta, or used as the base for certain meat dishes.