Calabria Vacation Rentals (8 )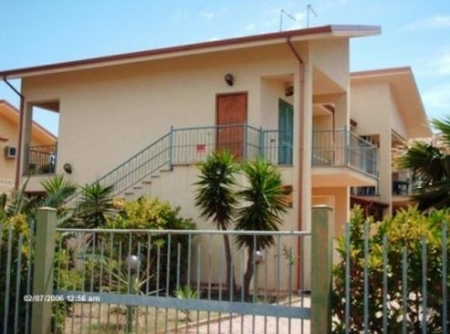 2 Bedrooms | 1 Bathroom | 6 Sleeps | Villa
Semi-detached house comprises entrance hall, living room with kitchenette, two bedrooms, bathroom, veranda, garden and parking. ...view more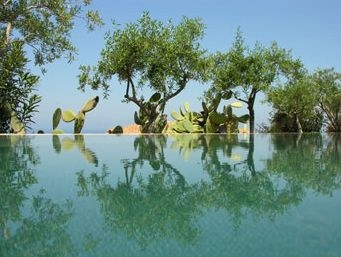 4 Bedrooms | 4 Bathrooms | 8 Sleeps | Villa
Capo Vaticano is a ancient granite outcrop on the tip of Italy's boot, on the Thyrrenean coast, about seventy miles north ...view more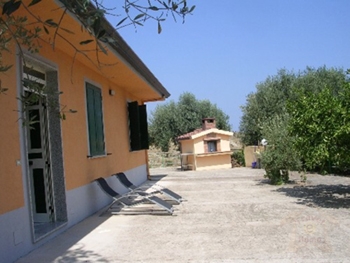 2 Bedrooms | 2 Bathrooms | 4 Sleeps | House
  As you pull up to this home you will notice that this is a true core townhome. La Casa in Collina is located in the ...view more
1 Bedroom | 1 Bathroom | 2 Sleeps | Hotel
Hotel Food and Drink is a modern hotel rises in one of the oldest medieval towns of Calabria.L 'Hotel is located in the hea ...view more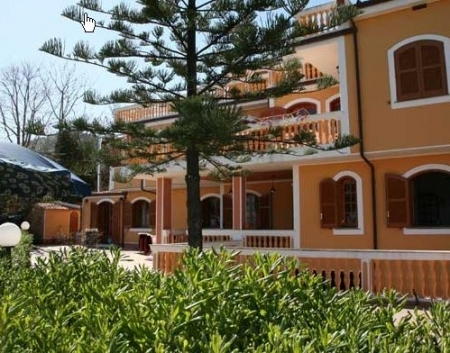 2 Bedrooms | 2 Bathrooms | 4 Sleeps | Villa
The villa, fresh, comfortable, well furnished with garden, welcomes you all to guarantee a peaceful and relaxing holiday. The h ...view more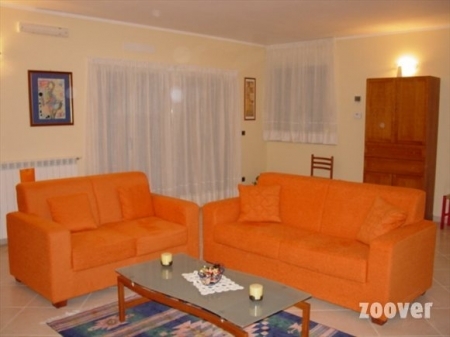 3 Bedrooms | 2 Bathrooms | 10 Sleeps | Cabin
Attico Rosa is a new house with 150 sqm. It is located in Gioia Tauro - Reggio Calabria - Calabria. It is a quite place only 10 ...view more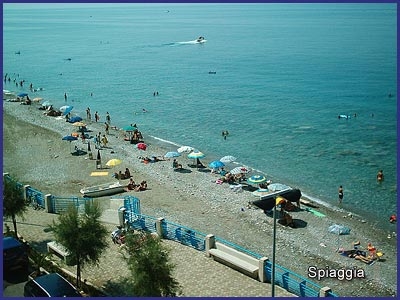 3 Bedrooms | 2 Bathrooms | 6 Sleeps | Apartment
Residence "Santa Maria" is made up of apartments, one, two and three rooms, two to six beds, fully equipped kitchenette and privat ...view more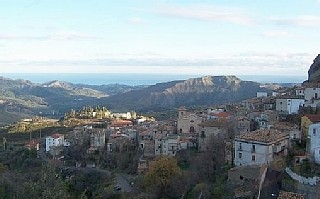 1 Bedroom | 1 Bathroom | 4 Sleeps | House
Welcome to this, an exceptional, brand new ocean view house located on the south ridge of Calabria. Experience total extravagance ...view more
Plan your getaway & Search properties

Find the perfect place to stay, from beach houses to cabins to condos and more.

No booking or services fees

Save up to 20% over other website

Contact a few owners directly

Inquire on 3 or more properties to increase your chances of booking.
Find the best vacation rentals by owner in popular destinations
Vacation Homes in Calabria
Why Famous
Tropea is one of the most visited locations in Calabria.
There are many other places in Calabria that you can visit.
This dynamic island even has a small ski area in the inland regions.
Facts Destination
It is bounded to the north by the region of Basilicata.
The demonym of Calabria is Calabrian.
Calabria was first settled by Italic Oscan-speaking tribes.
Calabria was ruled from Naples right up until unification with Italy.
Area Info
Calabria in antiquity known as Bruttium, is a region in southern Italy.
The regional capital is the city of Catanzaro.
Area: 15,081 km2 (5,822.8 sq mi).
The climate is influenced by the mountainous and hilly relief of the region.
Why Visit
The main tourist attractions are the coastline and the mountains.
Visitors will definitely enjoy the parties held on the seafront during summer.
In Calabria Tartuffo is famous as a delicious Italian ice cream.
Cafes in Pizzo are the perfect locations for observing the entire beauty of this place.
Best Time
Transport
Catania Fontanarossa Airport
Naples International Airport
Lifestyle
The majority of Calabrians are Roman Catholic.
The cuisine is a typical southern Italian Mediterranean cuisine with a balance between meat-based dishes (pork, lamb, goat), vegetables (especially eggplant), and fish.
Pasta is also very important in Calabria.
Calabria produces a sweet red onion that is admired by the food experts.