North Dakota Vacation Rentals (6 )
1 Bedroom | 1 Bathroom | 2 Sleeps | Cabin
All of the vacation rental cabins come with everything you will need. These cozy holiday rental cabins are complete with a kitc ...view more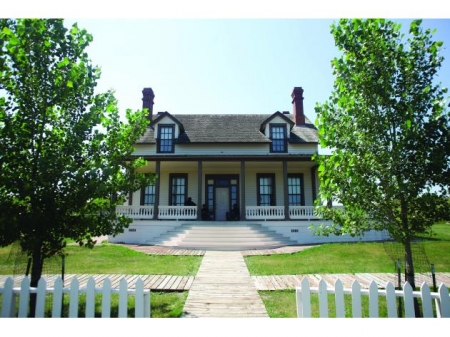 2 Bedrooms | 1 Bathroom | 6 Sleeps | House
The Homestead is located near Hampden, North Dakota, about 45 miles south of the Canadian border in northeast North Dakota.&nbs ...view more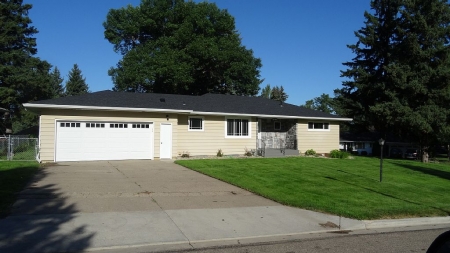 1 Bedroom | 1 Bathroom | 6 Sleeps | Lodge
In the first lodge we have options of three seperate rooms to accomodate you with. The First room fits 4 hunters, the second ro ...view more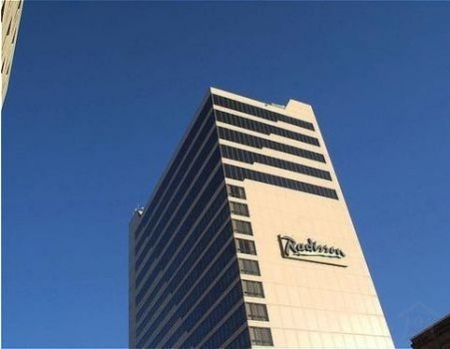 1 Bedroom | 1 Bathroom | 2 Sleeps | Hotel
Radisson Hotel Fargo has comfortable rooms and private bathrooms, which are large, comfortable, welll appointed and maticuously ...view more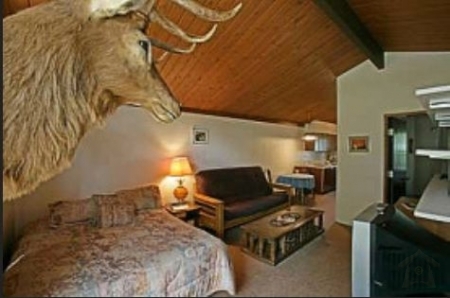 1 Bedroom | 1 Bathroom | 4 Sleeps | Cottage
All cottages have fully equipped kitchens including stove, refrigerator, microwave, coffee pot, toaster, all utensils, dishes, ...view more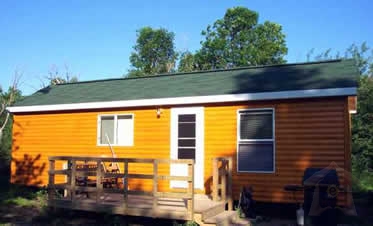 6 Bedrooms | 4 Bathrooms | 12 Sleeps | Cabin
Our cabins are located in a naturally wooded area of our farm. Each cabin is situated in a private setting were you can be alon ...view more
Plan your getaway & Search properties

Find the perfect place to stay, from beach houses to cabins to condos and more.

No booking or services fees

Save up to 20% over other website

Contact a few owners directly

Inquire on 3 or more properties to increase your chances of booking.
Find the best vacation rentals by owner in popular destinations
Vacation Homes in North Dakota
Why Famous
If you love nature, then go for North Dakota.
The state is one of the biggest in America.
It is one of the least populated.
Meaning travelers will have miles and miles of land and water to explore.
With its cold winters and hot summers, outdoor recreation of every kind can be found in North Dakota.
North Dakota is the 19th largest state by area in the U.S.
Facts Destination
North dakota is a state located in the midwestern region of the united states of america.
On the canadian border halfway between the pacific and atlantic oceans.
North dakota was carved out of the northern half of the dakota territory and admitted to the union.
The state capital is Bismarck and the largest city is Fargo.
Area Info
The western half of the state consists of the hilly great plains.
The northern part of the badlands to the west of the missouri river.
The state\'s high point, white butte at 3,506 feet (1,069 m), and theodore roosevelt national parkare located in the badlands.
The central region of the state is divided into the drift prairie and the missouri plateau.
This area is covered in lakes, slough, and rolling hills.
Why Visit
North Dakota is after the heart of any outdoors enthusiast or nature lover.
You will always be near opportunities for fishing, boating, canoeing, and other activities on the water.
There are over a dozen state parks in the state.
The Lewis and Clark trail is one of the most unique and priceless adventures.
Best Time
Winter season is best time.
Transport
Transportation in north dakota is overseen by the north dakota department of transportation.
The major interstate highways are interstate 29 and interstate 94.
North dakota\'s principal airports are the hector international airport (far) in fargo, grand forks international airport (gfk) bismarck municipal airport (bis) and the minot international airport (mot).
Amtrak\'s Empire Builder runs through North Dakota, making stops at Fargo (2:13 am westbound, 3:35 am eastbound), Grand Forks (4:52 am westbound, 12:57 am eastbound), Minot (around 9 am westbound and around 9:30 pm eastbound), and four other stations.
Intercity bus service is provided by Greyhound and Jefferson Lines.
Public transit in North Dakota is currently limited to bus systems in the larger cities.
Lifestyle
Fine and performing arts:- North Dakota\'s major fine art museums and venues include the Chester Fritz Auditorium, Empire Arts Center, the Fargo Theatre, North Dakota Museum of Art, and the Plains Art Museum.
Entertainment:- North Dakotan musicians of many genres include blues guitarist Jonny Lang, country music singer Lynn Anderson, jazz and traditional pop singer and songwriter Peggy Lee, big band leader Lawrence Welk, and pop singer Bobby Vee.
Foods:- North Dakota cuisine includes Knoephla soup, lutefisk, Kuchen, lefse, Fleischkuekle, a deep fried entree of ground beef covered in dough, and served with chips and a pickle in most restaurants; strudel: a dough-and-filling item that can either be made as a pastry, or a savory dish with onions or meat; and other traditional German and Norwegian dishes.
Popular culture:- The North Dakota Pow-wow is held in Bismarck in late summer each year. Ice fishing and snowmobiling are also popular during the winter months.
Popular sport fish include walleye, perch, and northern pike.