Experience the stunning beauty of Florida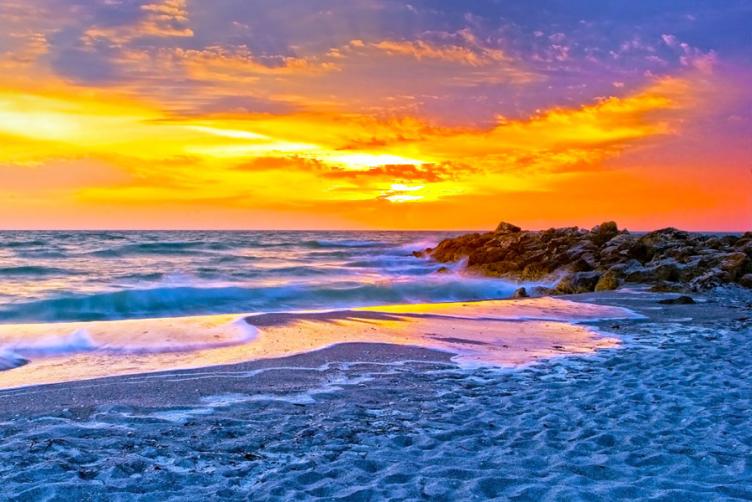 Looking for a great place to relax and let the worries of this world get disappeared then you must visit Florida, which will surely give a chance to every human being to indulge in the sports activities nearby the beautiful beaches of this mesmerizing place. The threshold is that Florida gives an opportunity to experience the breathtaking white sand beaches along with the splendid coastal city of this amazing place, which is a better place for relaxing by staying at top vacation home rentals located in the sunbeams state Florida. Florida is full of perfect Gulf coast beaches for those who are looking for an ideal place to relax their mind.
Beautiful places
Beaches of this fabulous place have been built for those who are looking for calm, placid, and tranquil. Florida is full of many awe-struck beaches, which you can add to your bucket list. Regarding the budget-friendly accommodation, kindly get in touch with the owners of Florida Vacation Rentals through our website directly. It is a well-furnished available in different sizes and will surely provide the best economical deal if you are planning to visit Florida.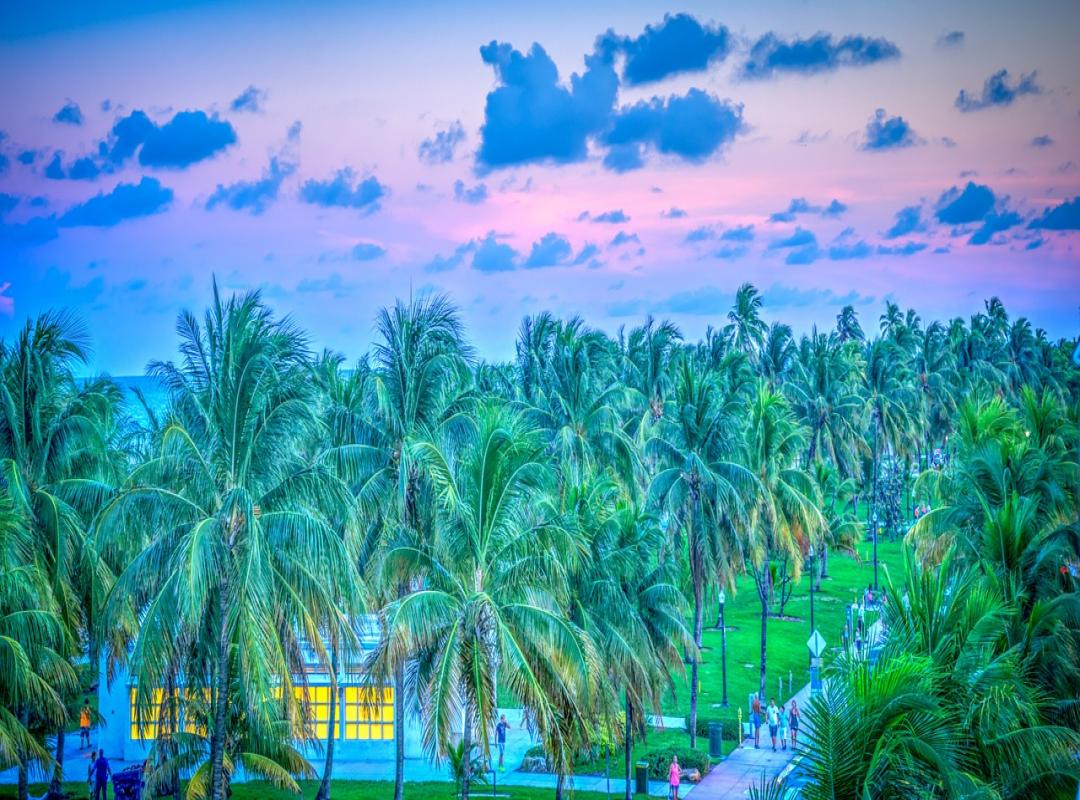 The astonished beach of Florida
Are you curious to lie down on the pink beaches located in Florida and want to experience the beaches' scenic beauty, which can hide you from the hustle-bustle city life? Thrilled to enjoy the everlasting water sports and adventurous activities, there are plenty of beaches in Florida for you:
Anna Maria Island
This island is famous for snowbirds during Florida's mild winter season as you will get a chance to hear the birds' chirping sounds; otherwise, it remains quite silent during the offseason. With the best budget-friendly deal from Anna Maria Island Vacation Rentals, you can get good offers if you are looking for relaxation and want to enjoy the charming beauty of the Florida coast. It is popular among tourists as it offers them a time to bask in the sun, read a book, go for swimming, and a wonderful treat i.e., bird watching as they can see and explore various species.
Tempting Delicacies offered by Florida
It has been known that this place is quite famous for mouth-watering cuisines from all over the world. Various food joints situated in Florida's lanes served seasonal dishes such as crab, meats, and especially they have been famous for offering seafood delicacy to their customers such as lobsters meat, grilled fish with baked buns. For all those visitors who have a sweet tooth and wanted to taste the dessert of Florida so for them, they have key lime pie, which is topped with whipped cream. To keep the body hydrated, Florida offers classic cocktails. For a comfortable stay, I must recommend you contact Florida Keys Vacation Rentals, which have all the modern amenities for all their guests.
Conclusion
So what are you thinking of? Pack your bags and get ready to fly to explore the luxurious places and delicious dishes of Florida. We have so many great villas, homes and condos listed on our site already, so as per your budget and preference you can get in touch with them.