Top Tips About Saving Money on Your Disney World Vacation Your Orlando Budget Vacation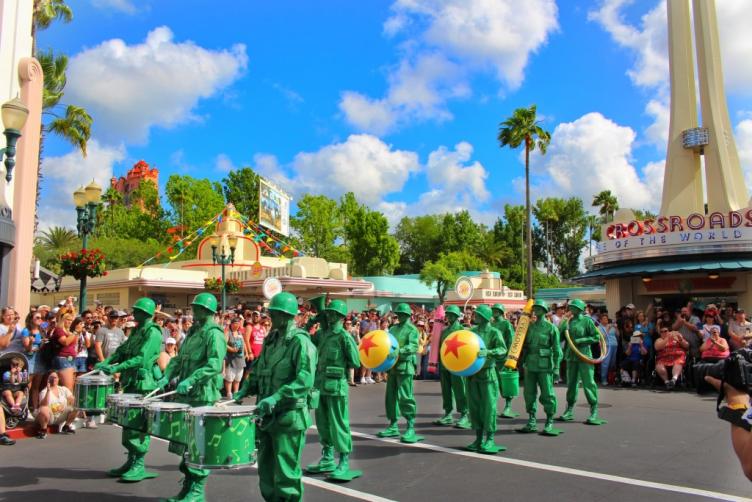 Disney Savings
1. Pick the time of year you visit very carefully and consider the crowds, the weather and park schedules.
2. Buy your park tickets in advance.
3. Plan each day before hand. If you don't it's incredibly easy it is to waste time waiting for ride, transportation and for other nuisances. If you don't plan in advance, the result, will be that you have less time to enjoy your vacation. The key is to know where you are going each day and what to bring.
4. Get to the parks early.
5. Use a Fast-pass and you will save time standing in line for the most popular rides.
6. Bring snacks and drinks and you will save both money and time. All the parks allow you to bring them in.
7. Dress comfortably. You may walk 3 to 5 miles each day so comfortable shoes are critical.
8. In the afternoon return to your home to relax and recharge and get out of the mid-day heat.
9. If you are going to one of the water parks, bring hats and sunscreen.

Saving Money on Food
1. If you stay at a vacation rental you will save a bunch on food as you will be able to eat some meals at home. Eat as many meals outside of the theme parks. Once you're inside the theme parks, you are trapped, so prices are about 25% higher than a comparable meal outside the parks and much more than eating at home.
2. When eating at the parks, lunch prices tend to be less than dinner.
3. Since restaurant portions at the parks tend to be large, consider sharing a meal.
4. Some restaurants offer specials where kids eat free. Look for signs outside the restaurant.
5. Epcot probably has the best food out of any of the parks.
6. Florida tends to be hot and humid, and you are going to need to drink liquids all day long. The solution is to carry water bottles in your backpack and refill them during the day.
7. Consider joining the Magic Kingdom Club - as you will be offerred discounts on lodging, meals and other Disney products.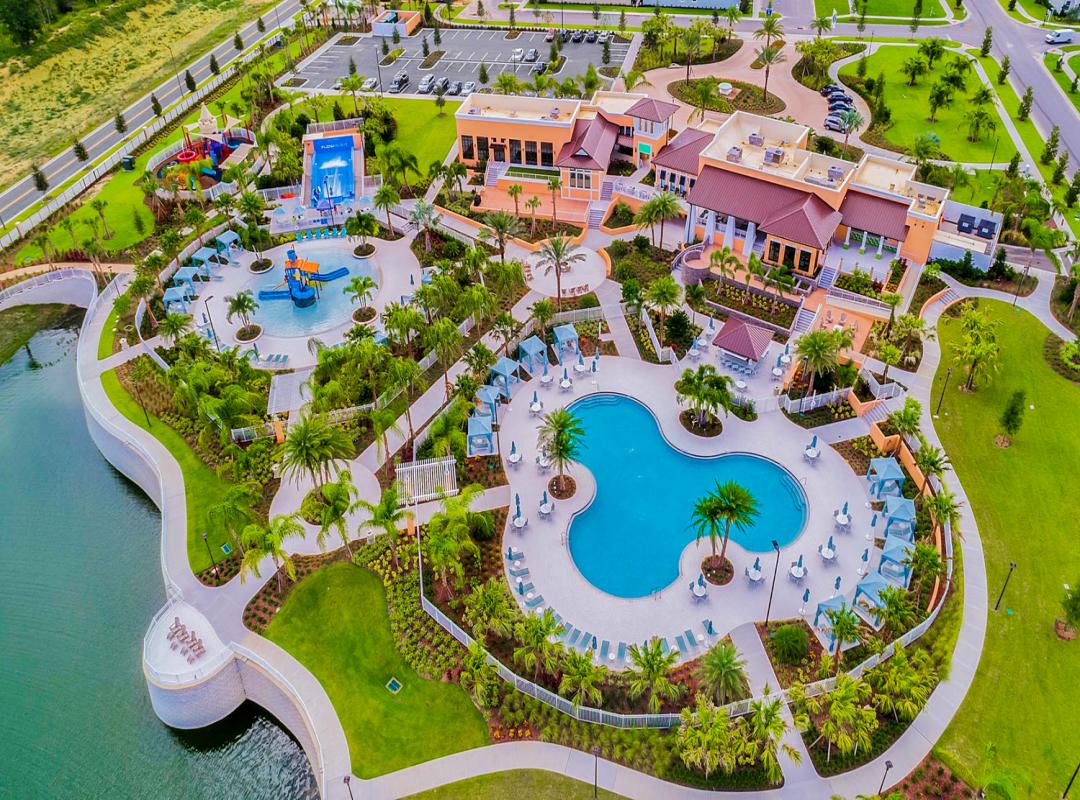 If you fit into any of several select groups, you may be eligible for other programs offering even better deals:
US Military. Active duty, retired military, and DOD employees are often eligible for discounts (sometimes even free tickets, with deep discounts for family members, during Disney Armed Forces Salutes.) Before you go, check with your local base MWR.
AAA Members. Discounts are often available to members of AAA on multi-day passes, but you have to buy them at a participating AAA office.