Top tips to improve your listing and get more inquiries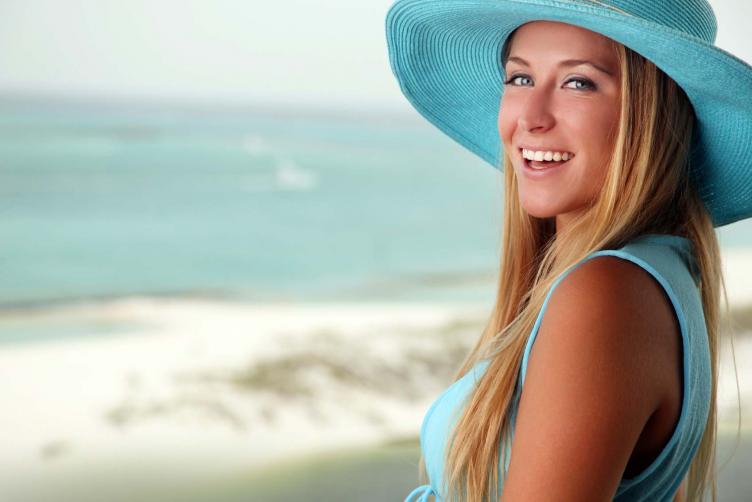 1) Keep your calendar up to date: PLEASE update your calendar whenever you confirm a new booking or sync your property availability using iCal.
2) Update Rates Regularly: If you haven't updated your property listing rates for one year or more, please update and list all seasons.
3) Good Quality Photos: Listings with good quality photos get more inquiries (conversions). If you need new/better photos find a photographer. Also you can add a video tour of your vacation rental property.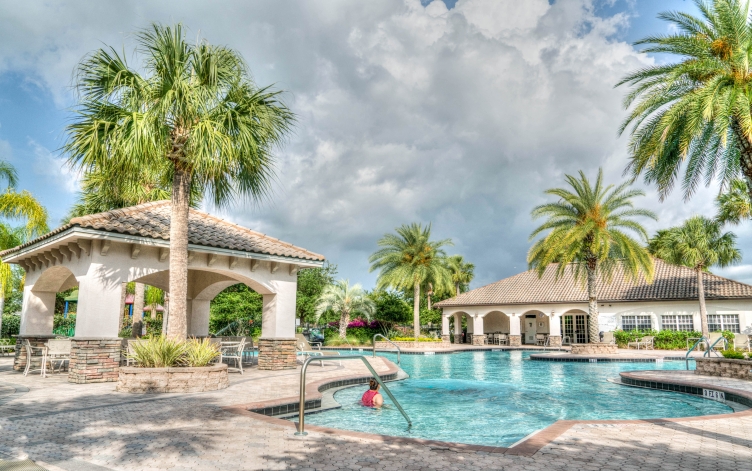 4) Tempting Content: Take time to explain in detail what your home/condo/cabin/cottage/apartment is like. Be descriptive and make your potential guest want to book your place.
5) Respond right away: When you get a new inquiry, call the guest right away. If they don't answer, leave a message and then follow up with an email. When emailing them, answer their questions and finish with asking them a question… "would like to ....?"
6) Add Deal: If you want to get some close dates booked or any cancellation dates to be filled then add some special offer. Your property will appear in our Deals/Special offer section for 60 days and that deal/special offer will be on your listing page as well. A deal can be added from your dashboard.
7) Request Reviews: You can request your old guests to write a review for your listing from your dashboard area. Reviews are very very important these days and as many reviews you have on your listing will make your renters more interested in your property.
8) Share your listing: Use your listing link to share on social media (Facebook, Twitter, Instagram, LinkedIn, Pinterest and others). Let people know about your listing.