Watching the sun set over the Gulf of Mexico from Fort Myers Beach is an amazing experience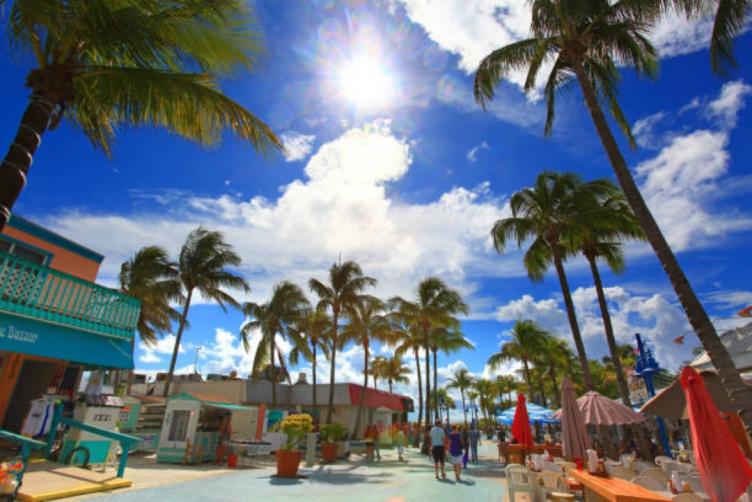 The various hues of yellow, orange, magenta and red above the horizon and repeated in the reflection on the water's ripples are stunning. It is so special that many couples decide to exchange their wedding vows on the beach at sunset. And when all of the other spectacular features that this part of Southwest Florida has to offer are added together, choosing to spend time at a vacation villa or rental home in this tropical wonderland is a wise decision.
The sugary white sand beach is perfect for building sandcastles and for just sitting back in a chair and enjoying the fresh air and gentle sounds of the surf. For water sports fans, the options are endless. Snorkelling and riding the waves to shore on a boogie board are great ways to cool off on a hot day. Hopping on a jet ski and skimming over the water will result in sea spray in your hair and a big smile on your face. Anyone who ever wondered what it would feel like to be a seagull and glide effortlessly over the shore would be enchanted during a parasailing ride.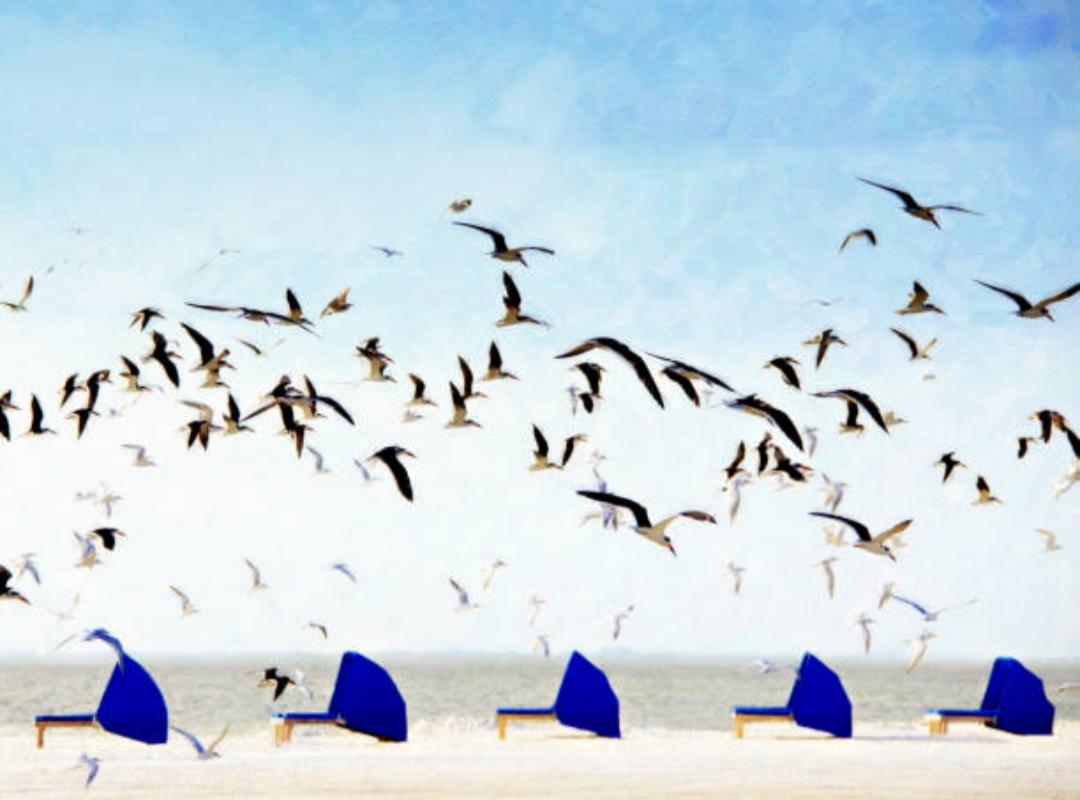 A round at the Fort Myers Beach Golf Club, a beautiful executive course with lots of towering palm trees, is a great way to start the day during the summer. Other morning activity suggestions include tennis, jogging, biking and strolling along the beach in search of shells. Birdwatchers always have a good chance of spotting year-round island residents and their snowbird cousins, during the winter. Among the more colourful characters that any visitor with a camera would like to capture digitally are blue herons, reddish egrets and roseate spoonbills.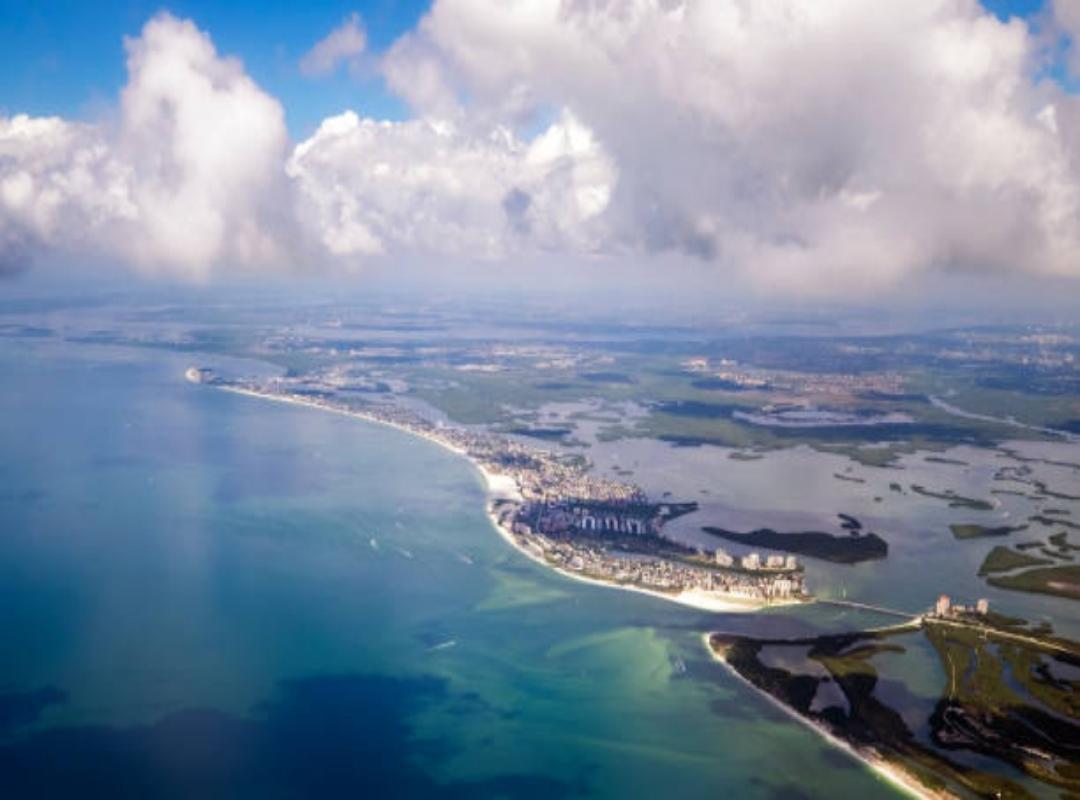 This area of the Gulf is ideal for a nature discovery adventure. Boat rides that bring visitors to the watery playgrounds where dolphins frolic are a joy for all ages. Other water excursions take passengers to areas where manatees glide by and huge turtles sun themselves on the marshy, inland shore. Overhead, osprey and eagles ride the air currents and pay special attention to anything that could be their next meal.
What would a getaway be without places to dine and shop? Not that much fun. But Fort Myers Beach has it all, and places to do some dancing after dark, too. From bagel shops and biscuit emporiums for breakfast to bistros and sophisticated eateries where sumptuous seafood and sizzling steaks keep the customers satisfied, every kind of food is available in this beach town.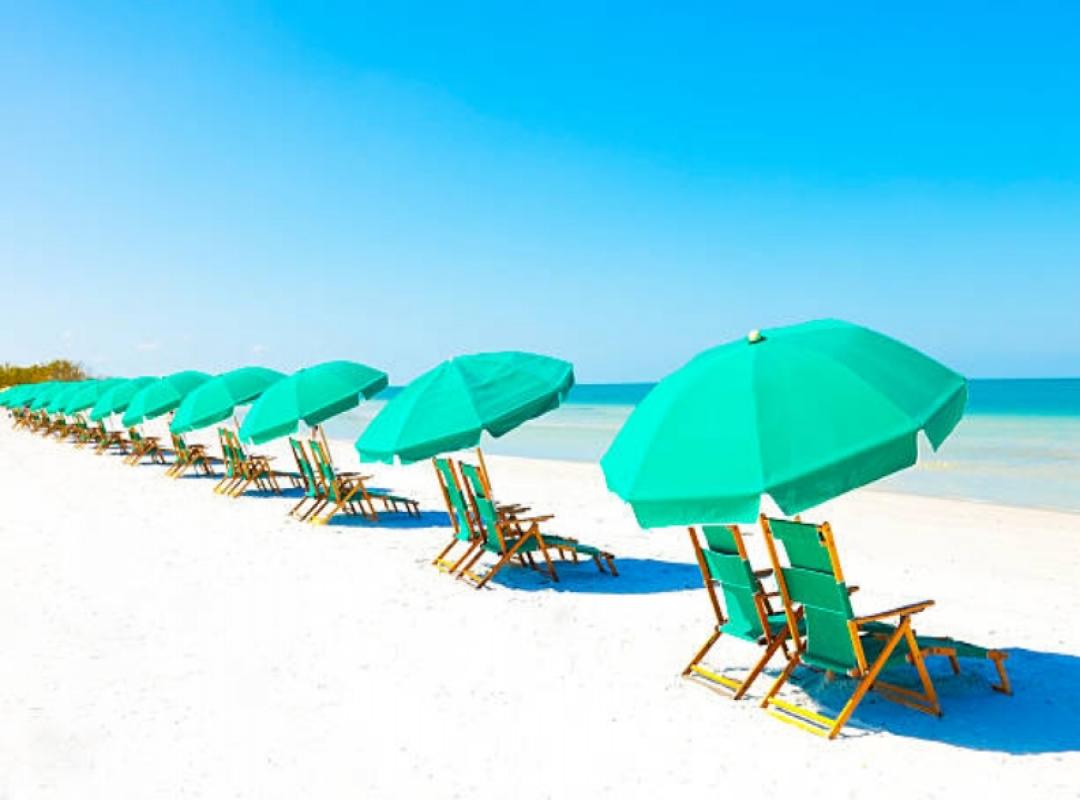 For a truly one-stop vacation hotspot, there is no better than Fort Myers Beach. Winter or summer, the variety of vacation rentals will suit honeymooners, families and groups of friends who are looking for a good time in a great location.
Fort Myers Attractions and Activities
Lovers Key State Park - 8700 Estero Blvd, Fort Myers Beach, FL 33931
Once only available by boat this is now a great place to view wild life. With 2 miles of beachfront one may well see everything from Bald Eagles to Dolphins.
Koreshan State Park - 3800 Corkscrew Rd, Estero, FL 33928
A boat ramp and canoe rentals are available. Also hiking, picnicking and fishing are popular with park visitors.