Learn about Comfortable Oregon vacation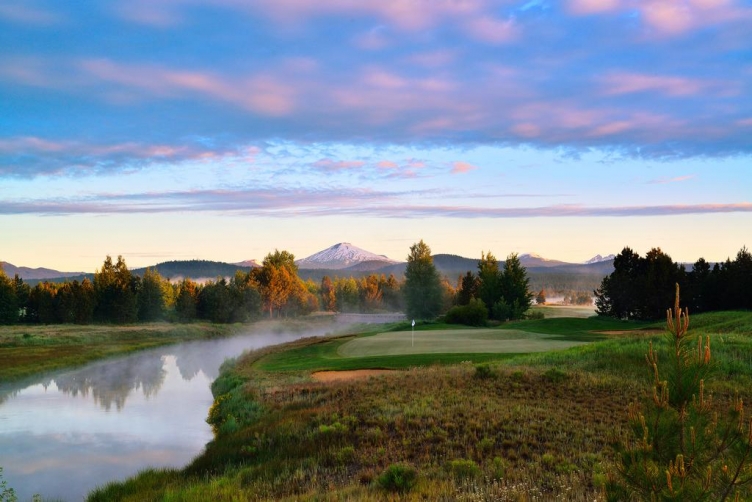 For those who appreciate a good time away from the hustle and bustle of everyday living, Oregon is an ideal vacation spot. This is the place to contemplate life's bigger meaning as you watch the waves roll in and out. A mild climate makes Central Oregon a great choice for a year-round vacation destination. Lincoln City has everything one could ask for in a coastal Oregon vacation destination. People come in droves to play on the beaches, fish in nearby Devil's Lake, and shop in the outlets and galleries that are around every corner. You can also try your luck at one of the most popular gaming casinos in the northwest.
If you are looking for a place to plop down a towel and work on your tan, Lincoln City will not disappoint. The area is blessed with over 7½ miles of beaches, some wide expanses of sand, others nestled in coves and surrounded by high cliffs. Lincoln City is known by the moniker "Kite Capital of the World" due to the prevailing winds that encircle the area. The beaches are popular spots for testing your kite flying skills. When the high tides recede, remnants are left in the form of tidal pools that hold starfish, sea anemone, and other smallish sea creatures. "Tide pooling" for these creatures is another popular activity.
More fun can be found in and around nearby Devil's Lake. The warmer water makes the lake a perfect place for an afternoon summer dip. Windsurfers who don't want to tackle the heavy ocean chop, but still want to feel the thrill of the wind, flock to the lake. Anglers toss in a line looking for yellow perch, crappie, bluegill, catfish, trout, and bass. Canoes, kayaks, paddleboats, aqua bikes, and various motorboats can all be rented from various places on the lake. Mountain biking and hiking enthusiasts can head out for Mount Hood. Be sure to dip a toe into the D River, the world's smallest, that takes a mere 120 feet to flow into the Pacific from its source at Devil's Lake. See
Sunriver Vacation Rentals
Waldport Vacation Rentals
Lincoln City Vacation Rentals