VACATION RENTALS IN SARASOTA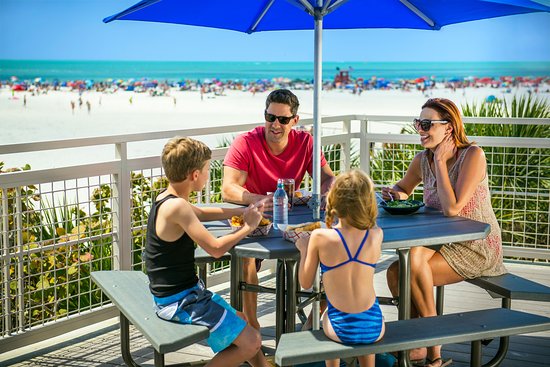 It's "the Cultural Center of Florida", Sarasota, and you can see that from the museums and theaters that bear the name of Sarasota - The Sarasota Ballet, The Asolo Theatre, The Sarasota Opera, The Florida West Coast Symphony, The Sarasota Film Festival, etc. It is a culturally charged vacation that waits guests at the
Sarasota vacation rentals
and
Florida Vacation Homes
.
Automobiles also feature in the cultural tourism of Sarasota! The Sarasota Classic Car Museum (SCCM) is home to a collection of over 100 classic machines, spanning over 100 manufacturing years, and covering almost every alphabet of the English language : Auburn, Bentley, a Cadillac station wagon (one of only 5 ever made), DeLorean, Edsel, Ferrari, etc! And this collection of automobiles is constantly updated.
Museum visits don't end here at Sarasota. The John and Mable Ringling Museum of Art is a 66-acre estate of the circus owner and business magnate, John Ringling (1866-1936). The John Ringling Drive over Sarasota Bay to Lido Key is where you'll find St. Armands Circle, a European-flavored outdoor shopping area with more than 145 exclusive shops and boutiques. You'll also find fine restaurants and ice cream parlors lining the streets at this part of the town. You can take a horse-drawn carriage ride around the circle in the evening for a short romantic journey. Sarasota also boasts more than 60 area golf courses!
You can also fish, parasail, windsurf, snorkel, scuba, or relax on a sun soaked beach. Sarasota is also only about 125 miles from Orlando's attractions namely Disney World, Epcot, and Sea World.